International Partnerships & Cooperations
International cooperations / networking
For over 10 years we have been an active partner at the Foreign Trade Committee and  the Regional Committee of the IHK Ostbrandenburg (Chamber of Commerce East-Brandenburg).
We are internationally networking within the EU, Eastern Europe, Southeast Asia and Latin America. Strong regional partnerships to USA, UK, certain Eastern European Countries, Spain, Portugal, Belgium, Brazil, Vietnam, Colombia, Poland, China.  From 2000 to 2013, we played a key role in the Management Board of "Most Brücke von Berlin nach Mittelosteuropa e.V"  establishing the international internship exchange of City of Berlin. 
We are a listed consultant for various business developement programs (BAFA, UnternehmensWert: Mensch in Germany). In over 20 years, we have looked after, advised and successfully assisted over 250 companies in their change processes and trained over 300 managers through GIZ programs around the world.
Further activities
In recent years we have developed an in use our own Filemaker based or web based PTsys management system family (QMS, AMS, ITSMS, FMS, RisKMS, PT APQP, PT FMEA, for standards ISO 9001, 14000, 16001, 21001, 27001, 31000, 16949, 13485, 29990 , 26262), DIN spec 77242, EN 16114, GMP, GDP, SQD, Service Excellence) 
Supplier management, supplier development in international cooperations
Improvement of the quality-relevant external and internal processes (customer, supplier and third parties, also communication and culture related processes)
Advice and Certification Preparation "AEO" (Authorized Economic Operator / Authorized Exporter)
Different references in databased and webbased solutions like Filemaker databases, Cooperation Factory, Trade Factory, Service Factory, Web Factory, Founder Factory
Operational Organization / Reorganization / Profound Process Management, Process Design and Process Validation
Risk, safety and health management projects
Business Continuity Management (BKM / BCM / BCI)
Leadership and employee training system based on the experience of actor trainings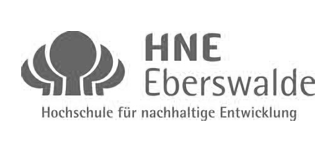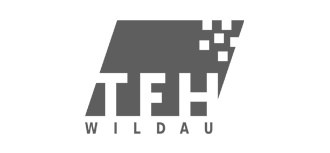 International Cooperations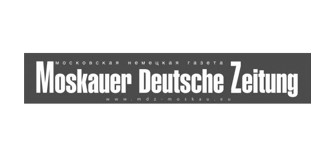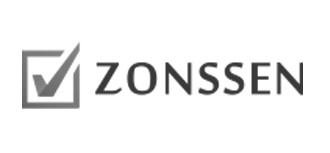 Cooperations with national industrial chambers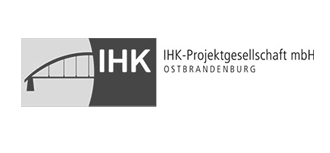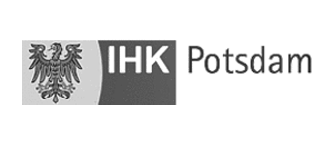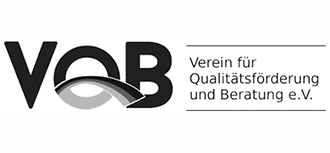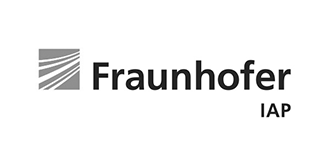 Our partners for distribution, projects and produkts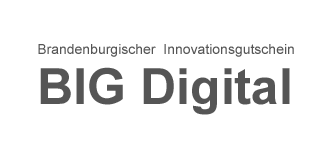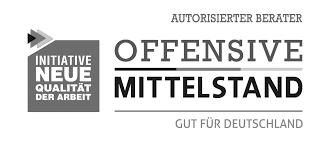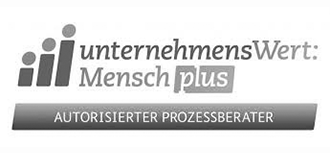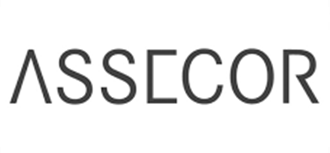 Treten Sie mit uns in Verbindung